Our Brands




Eximcorp means responsible business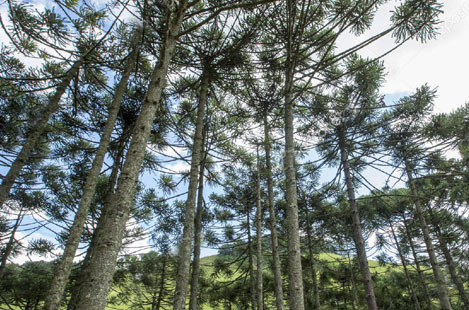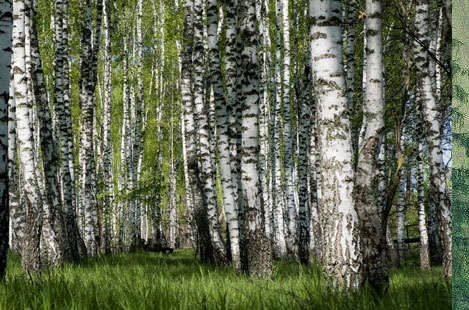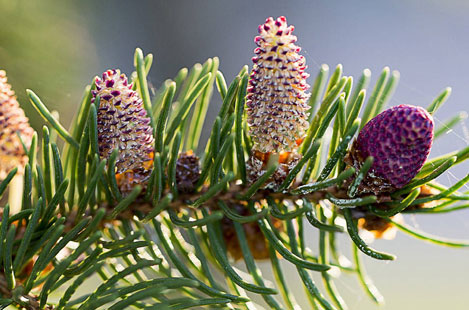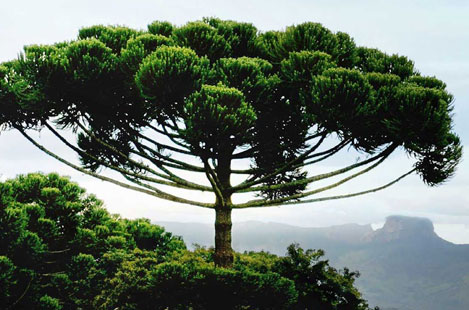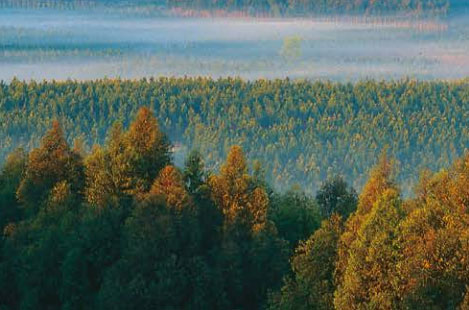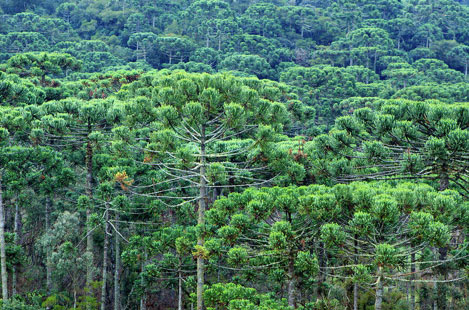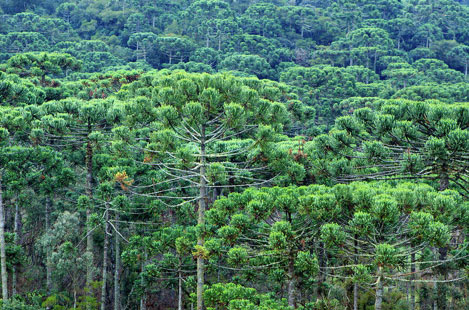 Eximcorp is a diversified business with exposure to Wood Panel products, Engineered formwork systems.
Eximcorp sources its wood products from New Zealand, Russia, Europe and Brazil under its brands popularly known as Pinepanels and Birchply . All its products are certified to be wood products derived from sustainable forestry under chain of custody programs. Panel product products like Plywood, MDF, OSB are compliant California ARB (CARB) regulation 93120.2, Environmental Protection Agency (EPA) Regulation No: RIN:2070-AJ44, CFR:40 CFR Part 770, -European RoHS, and the new German E0 DIN-EN-16516:2018-01 regulations are traded with traceability to producer and actual test results on product for each batch. All the products are first quality products made meets or exceeds declared technical properties for each product. It is different than downgrades of MDF traded in Indian market by competitors which may or may not comply with emission certification made under ULEF category by the Mill but may also fail in other physical properties like IB, MOE, MOR and thickness swell tests.
In addition, Eximcorp provides the batch details, name of the producer mill and third party certifier code on its delivery documents with confirmatory statement to facilitate any independent enquiry by anyone with TPC to verify the information. Mill test results are also provided upon request prior to delivery of the goods.
Its portfolio in wood panel products include
MDO Plywood,
Birch Plywood,
Film Faced Shuttering Plywood,
Anti-Skid Plywood,
German E0 MDF compliant DIN EN-16516:2018-01,
Oriented Strand Board,
MDF compliant California ARB Regulation 93120.2,2
Environmental Protection Agency (EPA) Regulation No: RIN:2070-AJ44, CFR:40 CFR Part 770, -European RoHS,
Eximcorp provides a reliable solution to Wooden home fabricators by making available specially centre cut Kiln Dried Pine Lumbers from Russia, engineered wood consisting of Duo & Trio long length Laminated Beams and specially designed Gluelam beams using clean, finger jointed White Spruce wood. The lumbers are graded 0-IV on Nordic grading scales and subject to manual removal of pieces found unsuitable for home use and by far different that commonly available lumbers in the market today. All its wood products comply with certified chain of custody program.
Engineered formwork panel systems and other components like H20 Beams are imported from Russian Federation as well as in-house designed and fabricated panel system for Table & column form work and marketed under its brand 'Aluply'.
Its chemical product exposure is limited to generics like Phenol & Melamine. These are all imported products. Processed chemical products like Foam control Agents branded as 'Dispelair ®' is sourced from Blackburn Chemicals Ltd, UK who are recognised as world leaders in Foam control agents for use in Construction and paint industry.
Links: