Strategy
Sustainability, reliability and affordability are the three intertwined objectivity as focus by which we understand our customers' business and end user needs as well as possible and deliver the product that is suitable to the application, reliable in performance and affordable in costs so that our customers and consumers are also competitive in their respective markets.
We provide a comprehensive service which covers the entire value chain from lumbers to panels that best suits the customer's needs and also an advanced product range for the discerning consumer's tastes, backed up with most extensive localised customer services on the market.
Our product range is complementary to each other and includes Solid Wood in the form of lumbers, Engineered Wood in the form of Gluelam, Panels in the form of Plywood, MDF, Particle Boards and OSB thereby ensuring that everything that a customer or consumer needs is available from a single supply chain.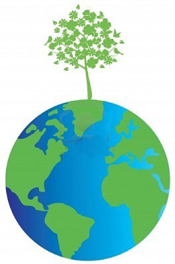 Sustainable wood products are the only survival.
Contribute to environment by saying 'NO' to wood products derived from non-sustainable forestry
Related documents :


Code of Conduct Policy


Environmental Policy