CCX/CDX Structural Plywood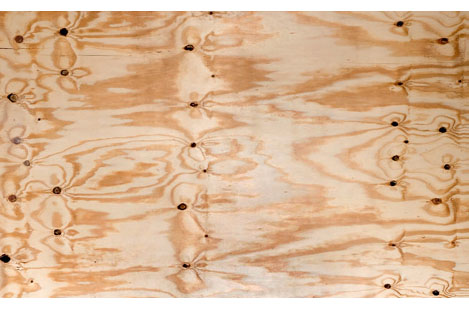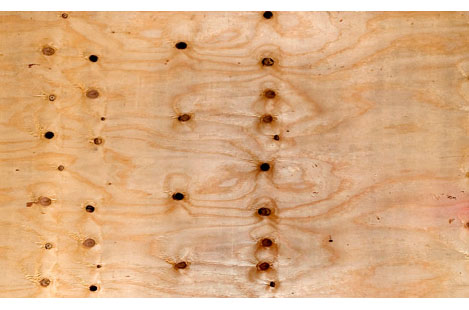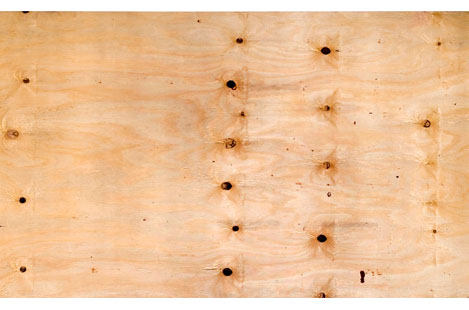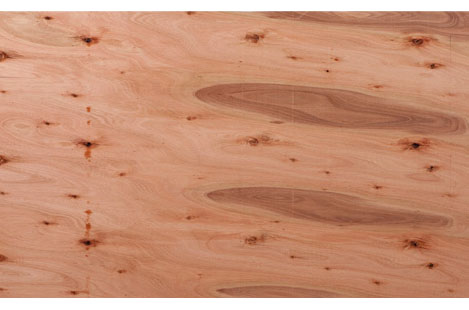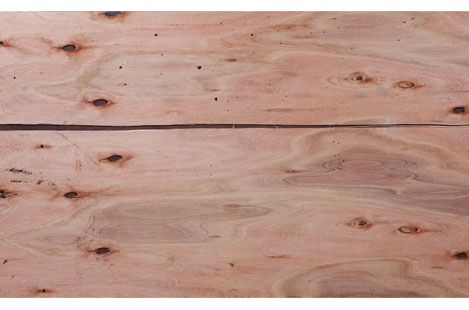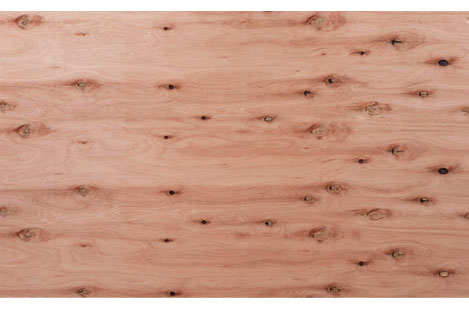 CCX and CDX is a sustainable plywood product derived from pine and eucalyptus trees grown and cultivated in Uruguay according to well-managed forestry practices and offers excellent performance, aesthetic, and environmental benefits.
Competitively priced

CCX/CDX panels boast top certifications, including PS 1-07 and CE 2+ EN636 certification and technical documentation.
These high-qualities, sustainable panels are designed for construction and industrial use such as packaging, shelves, partitions and decking etc.

Structural Panels are truly WBP (Exterior) light density high performance panels bonded with low emitting formaldehyde resin. The panels are made with machine composed core to guarantee the best performance value. To ensure, dimensional stability of the panel, the central ply consists of two face to face laminated veneers in case of even plies constructed Plywood.
This unique technology provides the dimensional stability in the rigorous conditions involving wide changes in the atmospheric humidity.
Key Benefits
Highly wear resistant

Resistant to most aggressive environments, including chemicals

Higher water resistance, boiling waterproof

Hard surface, durable and stable

Fresh indoor air quality, free from toxic VOCs

Resistance to temperature variation: through a range of -40°C to +50°C (-40°F to +122°F), comes in a variety of thicknesses and sizes

What does our promise of Efficiency mean to you
Products that improve your cost, material and energy efficiency
Reliable and timely deliveries
Local knowledge, support and service
Solutions for every application
Proven and documented technical data and environmental statements
Certifications
Certified products are also available under the chain of custody programs on prior arrangement.
Mean Test Values - Imperial Units
Unit

CCX/CDX

Composition
All - Eucalyptus
Pine/Eucalyptus
Thickness
15mm
18mm
15mm
18mm
References
TECO 09-P-0026
TECO 08-P-0127Weyco WSE09-004
TECO 09-C-0027
TECO 06-P-0180Weyco 09-004
Span Rating
in/in
40/20(3)
48/24(3)
40/20(3)
48/24(3)
Group Rating
Group 1(3)
Average Weight
Kg
23.3(3)
27.7(3)
24.6(3)
29.2(3)
Density (6%MC)
Kg/m3
503(3)
503(3)
537(3)
533(3)
MOEP - Parallel
N/mm2
8,110(3)
8,730(3)
8,130(3)
8,260(3)
MOEP - Perpendicular
N/mm2
2,590(3)
2,460(3)
2,700(3)
3,160(3)
MORP - Parallel
N/mm2
31.3(3)
32.0(3)
29.2(3)
31.2(3)
MORP- Perpendicular
N/mm2
16.8(3)
15.1(3)
25.6(3)
22.6(3)
Maximum Shrinkage - Parallel
Percent
0.21
0.33
Maximum Shrinkage - Perpendicular
Percent
0.28
0.30
Screw Withdrawal(1) - Face
N
1330
1670
Screw Withdrawal(1) - End
N
1100
1290
Screw Withdrawal(1) - Edge
N
1005
1250
Staple Withdrawal(2) - Face
N
961
1090
Staple Withdrawal(2) - End
N
992
1240
Staple Withdrawal(2) - Edge
N
1290
1150
Properties
Waterproof,

Strong and light

Meets EUTR standards,

Meets European E1 formaldehyde emission requirements (EN 120:1992) and also California ARB regulation P2


Veneers
100% natural whole piece or spliced Eucalyptus or Pine Veneers of 3mm and/or 3.6mm thickness throughout the plywood having open knots and occasional open splits or joints in the core.

Bonding
Phenolic resin cross-bonded weather resistant gluing according to EN 314-2 class 3 exterior.

Effect of humidity and moisture
Wood veneer is a living material and is subject to moisture movement according to surrounding conditions, which affects the flatness of panels. It is important to condition the panels to reach a moisture content near to the equilibrium of their permanent environment.


Like other wood-based panel products, Birch Plywood is also hygroscopic and its dimensions change in response to a change in humidity. A change of 1% in moisture content typically increases or decreases the length, width and thickness by 1% in dimensions and thickness. It is therefore desired that the edges are sealed with a suitable acrylic paint to prevent and/or control ingress of moisture and humidity and consequent swell in thickness and expansion in dimensions.


The recommended stocking conditions are 20°C and a RH of air of about 60%

Storage conditions:
The recommended stocking conditions are 20°C and a RH of air of about 60%.

Applications
Furniture

Interior linings

Shop fittings

Wooden Homes

Container floors

Driving ramps

Construction scaffolding

Cold storage cargo holds

Traffic signs and notices

Building and construction

Trade and storage equipment

Carcass and upholstered furniture

Silos:

Packaging, Crates & Boxes,


Availability options:
CDX/CCX Plywood is made in a range of thickness from 12mm to 21mm

The most commonly available dimension is 2440mm x 1220mm.