Sustainability policy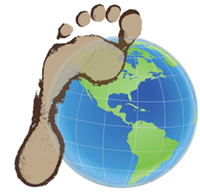 Eximcorp India Pvt Ltd has been founded and exists for the purpose of creating value for its stakeholders by contributing to the economic, environmental, and social well-being of its shareholders, employees, customers, suppliers, and the nations in which the company transacts business.
In everything that it trades, Eximcorp places strong emphasis on the renewability and recyclability of the raw materials it uses and strives to offer environmentally sound products and services, capable of continuously meeting customers' and consumers' needs with respect to functionality, economy, safety and environmental impact.
Policy statements:
Eximcorp commits itself to conduct its activities in accordance with the highest standards of corporate best practice and in full compliance with all applicable regulatory requirements of the states and the nations, which it connects by taking in to account the three key factors of economy, social and environmental care and obligations.
Eximcorp continuously assesses the environmental impact of its traded products, particularly panels, during the various stages of its usage and has taken adequate and effective steps to ensure that any and all of its traded products are safe to human health and friendly to environment.
Eximcorp is committed to provide a safe and non-discriminatory working environment for its employees. All its units must, at a minimum, strictly abide by national laws and/or collective agreements and accordingly strives for the continuous improvement of health and safety in the workplace..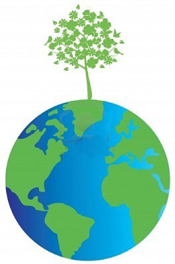 Sustainable wood products are the only survival.
Contribute to environment by saying 'NO' to wood products derived from non-sustainable forestry
Contact
Aashish Kumar
Sales Manager
Phone : +91 98910 38202
[email protected]