- Laser Cutting - Interior Birch Plywood

An ultimate in performance and durability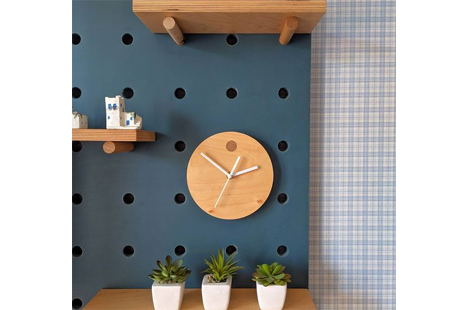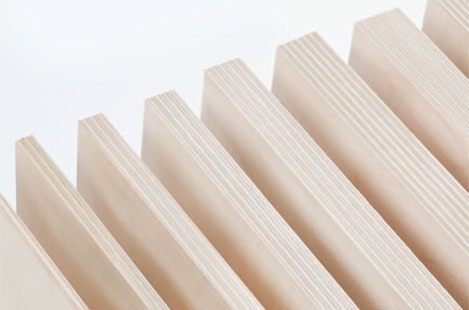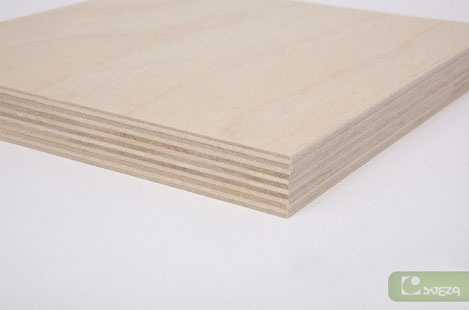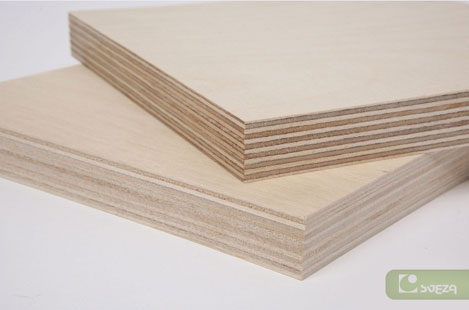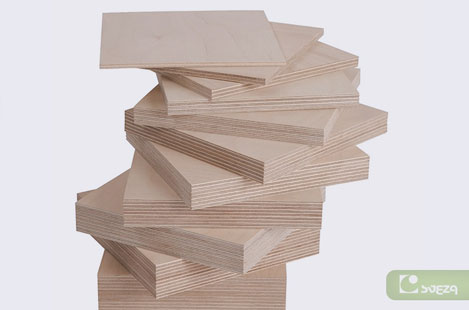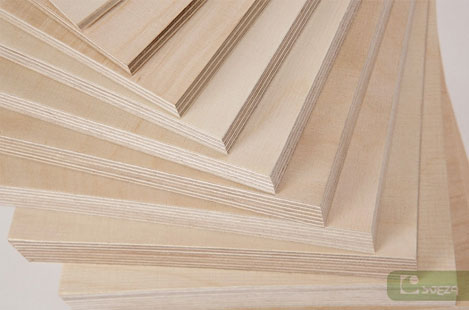 is a specially developed Birch Plywood with colourless synthetic resin adhesive for laser cutting, foundry pattern applications and is commonly used as die cutting plates.. It is equally suitable for several indoor uses and for interior applications in dry areas. The excellent strength properties of the panel enable die tools to be fabricated with accuracy in dimensions. The absence of any voids or gaps or open dead knots in intermediary layers and fortified bonding controls moisture movement as well as combustion gases emissions during laser cutting operations.
- Key Benefits
Highly wear resistant
Resistant to most aggressive environments, including chemicals
Durable
Hard surface
Easy to work with using conventional woodworking tools and fasteners
Environmentally friendly
Resistance to temperature variation: through a range of -40°C to +50°C (-40°F to +122°F) and is available in a variety of thicknesses and sizes
What does our promise of Efficiency mean to you
Products that improve your cost, material and energy efficiency
Reliable and timely deliveries
Local knowledge, support and service
Solutions for every application
Proven and documented technical data and environmental statement
- Certifications
Certified products are also available under the chain of custody programs on prior arrangement
- Properties
Moisture resistant, dimensionally accurate & stable.
Strong and light
CNC Routable and can be machined,
Meets EUTR standards,
Meets European E1 formaldehyde emission requirements (EN 120:1992) and also California ARB regulation P2

- Veneers
100% natural whole piece or spliced Birch Veneers of 1.4mm thickness throughout the plywood without any gaps or open splits or joints.
Face veneer: Qualities B and/or BB as may be required.
- Bonding
Cross-bonded interior gluing according to EN 314-2 (Plywood - Bonding) class 1 interior.

Effect of humidity and moisture
Wood veneer is a living material and is subject to moisture movement according to surrounding conditions, which affects the flatness of panels. It is important to condition the panels to reach a moisture content near to the equilibrium of their permanent environment.


Like other wood-based panel products, Birch Plywood is also hygroscopic and its dimensions change in response to a change in humidity. A change of 1% in moisture content typically increases or decreases the length, width and thickness by 1% in dimensions and thickness. It is therefore desired that the edges are sealed with a suitable acrylic paint to prevent and/or control ingress of moisture and humidity and consequent swell in thickness and expansion in dimensions.


The recommended stocking conditions are 20°C and a RH of air of about 60%.
It must not be exposed to wet or high humidity conditions!
Storage conditions:
The recommended stocking conditions are 20°C and a RH of air of about 60%.
Availability options:
- Plywood is made in a range of thickness from 4mm to 40mm.
However, the commonly available Ex-Stock thickness is
3mm x 3 ply

4mm x 3 ply

6mm x 5 ply

8mm x 5 ply

9mm x 7 ply

12mm x 9 ply

18mm x 13 ply

21mm x 15 ply

24mm x 17 ply

30mm x 21 ply

33mm x 23 ply

35mm x 25 ply

40mm x 29 ply.

The most commonly available dimension is 1525mm x 1525mm
Commonly available surface Grades are B/BB, BB/BB.
Other grades can also be had under prior arrangement.
Size tolerances for standard and cut-to-sizes panels ±1 mm.
Thicknesses and weights
Thicknesses and tolerances fulfils the requirements of EN 315 (Plywood - Tolerances for dimensions) and are in part stricter. Other thicknesses on request.
Nominal thickness (mm)

Number of plies

Min. thickness (mm)

Max. thickness (mm)

Weight
(kg/m 2) approx

3

3

3

3.4

2.1

4

3

3.8

4.2

2.8

6

5

6.1

6.9

4.4

8

6/7

7.8

8.5

5.5

9

7

8.8

9.5

6.1

12

9

11.5

12.5

8.2

16

11/12

15.8

16.5

10.9

18

13

17.1

18.1

12.2

21

15

20.0

20.9

14.3

24

17

22.9

23.7

16.3

30

21

29.1

30.5

20.3

33

23

32.0

33.4

22.3

40

29

39.2

40.5

27.1
Sizes and thicknesses relating to moisture content 8–12 %.
Technical Specification
Moisture resistance
Normal, interior as per EN -314 (2) Class-1 Interior
Density, kg/m3
640-700
Moisture content, %
5-14
Plywood is produced under STO 00255177-001-2013 "General purpose plywood with birch face veneers."*
Strength Specifications
Subject

Thickness, mm

Index

Static bending strength,
N/mm2, not less
along the outer layer
grain

9-40

45

across the outer layer grain

30

Strength in tension along the grain, N/mm2, not less

3-8

30

Modulus of elasticity in static bending, N/mm2, not less
along the grain

9-40

5000

across the grain

3000

Related Documents
Related knowledge documents :


US Lacey Act - Declaration Form


FAQ- The US Lacey Act


EPA Wood Composite FAQ


US EPA formaldehyde-emission-standard


EPA-EPA-950-F-17-001